References

Commercial real estate
Regional specialization in South Bohemia
Ensuring of marketing strategy, negotiation and design optimization of process for the acquisition and sale of industrial,warehouse, retail and office property, or projects, including providing transactional and contractual documentation.
Consultancy for individual investors during the preparation and implementation of development projects in terms of risk diversification prepared for the use of future objects in the locality, providing due diligence for the property and projects.
Lease, purchase and sale of industrial real estate

---

Our services include consultancy in the following fields:

Lease, purchase and sale of office space

---

To developers and property owners we provide consultancy for marketing and leasing, selling and purchasing office space, helping tenants to find suitable office space for lease and negotiate (negotiate the) best overall business conditions in new or existing offices.

Lease, purchase and sale of retail space

---

Expert consultancy and advice on the lease of business space to tenants, developers and retail space owners (for shopping or business centres) in the South Bohemia region.
PARTICIPATION IN EXAMPLES OF REALIZED AND UPCOMING PROJECTS
Realization territory of consultations and sale of industrial property – České Budějovice – 2005 -2015
Land acquisition and subsequent development of land for developing of territory, construction of an administrative center – the center of České Budějovice – 2004 – 2013
Unification, purchase and sale of land with a total area of ​​over 100 ha at R4 expressway Prague – Ceske Budejovice, parallel participation on village development plan Lisnice on behalf of the owner – Praha West – 2002 – 2005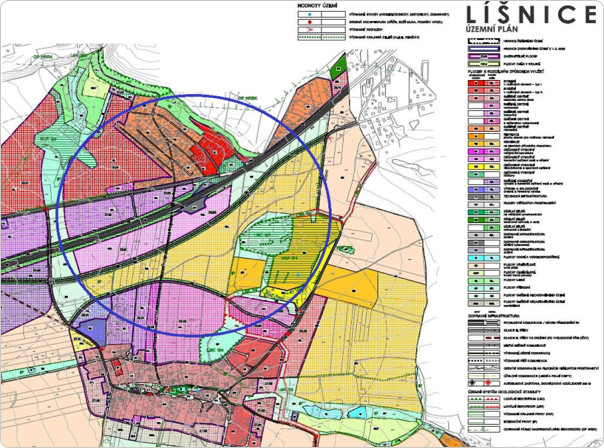 Consultations to realization of territory original owner, preparation and sale of land in commercial zone – arterial road to Brno bypass of the city and connected to D 3 – Czech Budejovice – 2002 – 2014
Consultations with the original owner, the sale of buildings and land assets of the state institutions – Czech Budejovice – 2006
Consultations to realization of territory original owner, preparation of land for commercial and retail use, sale – city district Roznov – Czech Budejovice – 2009 – 2015
Consultations to realization of territory with original owners, preparation of land for residential development – Lisov – 4.4 hectares – 2009 – 2010
Consultations to realization of territory with original owners, preparation of land for residential use, sale – Litvínovice – Czech Budějovice – 11.9 hectares – 2009-2010
and other projects …… (full scale can be discussed personally)
OTHER CURRENT OFFERS REAL ESTATE due to conservation of agreements with owners we can discuss with you during our personal meeting (or we will give you basic information over the phone)